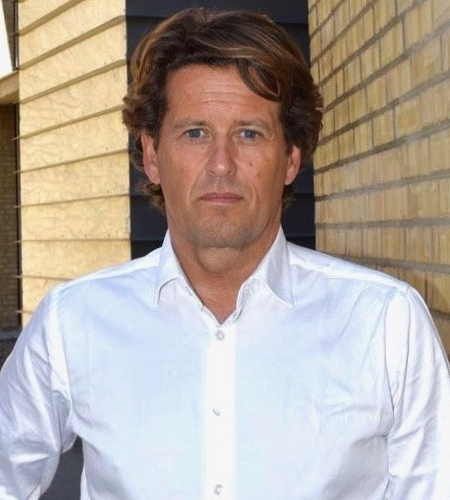 Ivar Line
Co-Founder

& CEO
Norwegian entrepreneur with more than 25 years in software and technology. Founder of more than 10 software and tech- companies during this period and two IPO`s on the Norwegian stock exchange. Latest IPO was built from 4 founders to 470 employees in 7 years before being acquired by a French tech company. Experience mainly in sales, business and strategy development, investor relations, funding, and building organizational culture.

  +47 415 13300

   ivar@myvoice.ai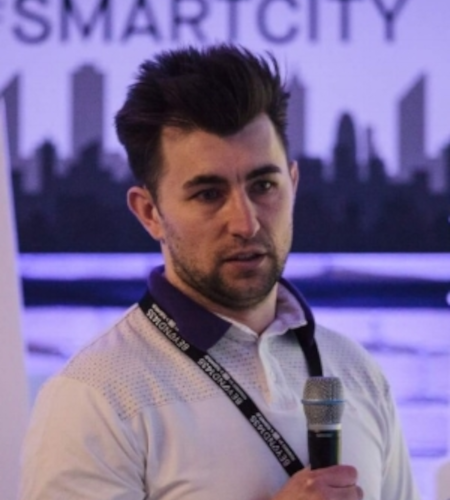 Nikola Anđelić
Co-Founder

& COO
Ex-athlete, ex-hacker & founder of 2 tech start-ups with 1 exit. Both ventures backed. Learning across multiple fields provides an information advantage and therefore an innovation advantage. He has a deep insight into innovation and start-ups. Involved in everything from funding, strategy, business and technology development. A chief entrepreneur with a bias towards action. He is hardworking and offers relentless efforts.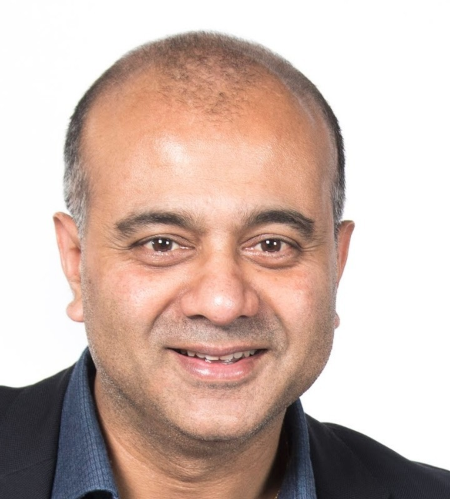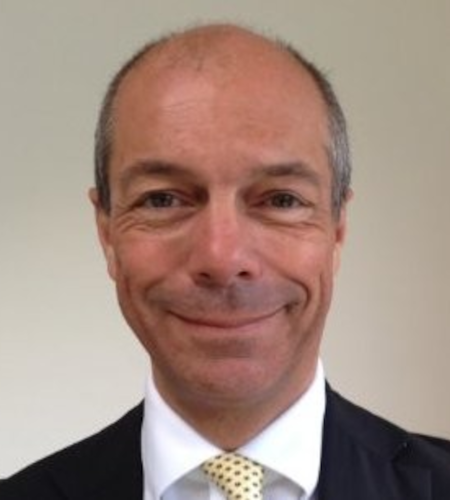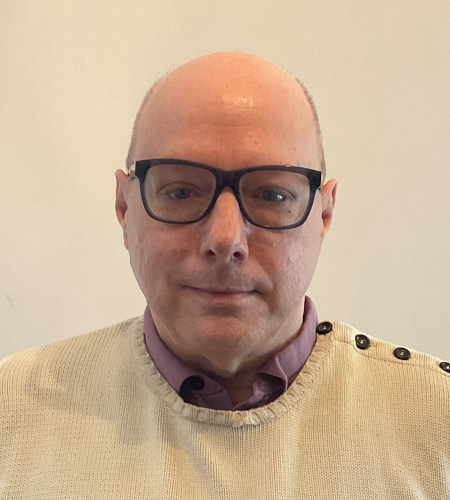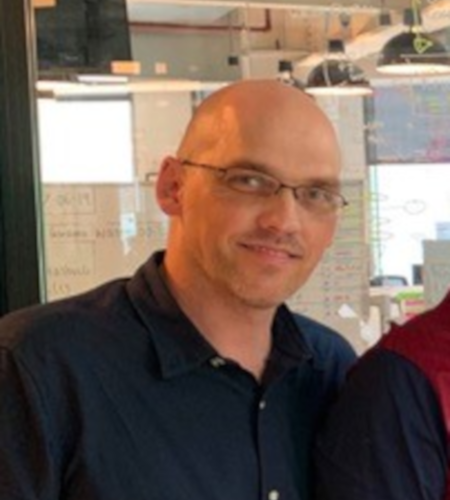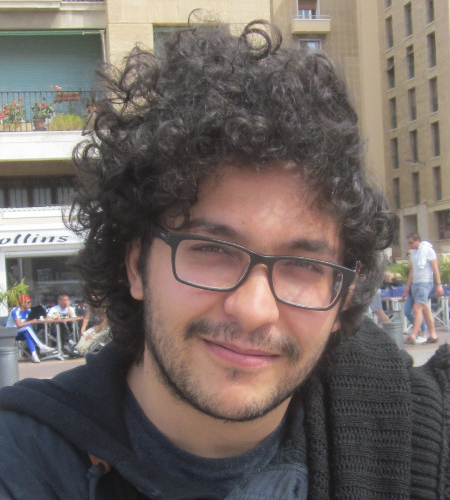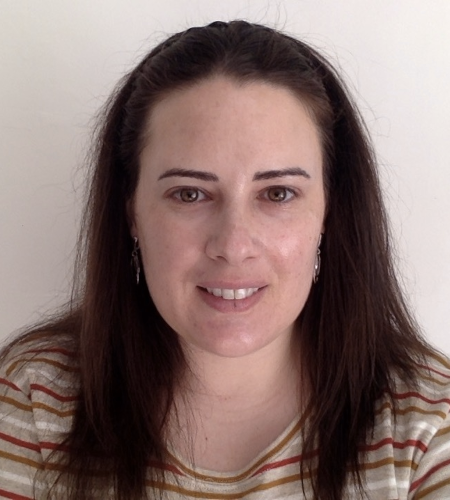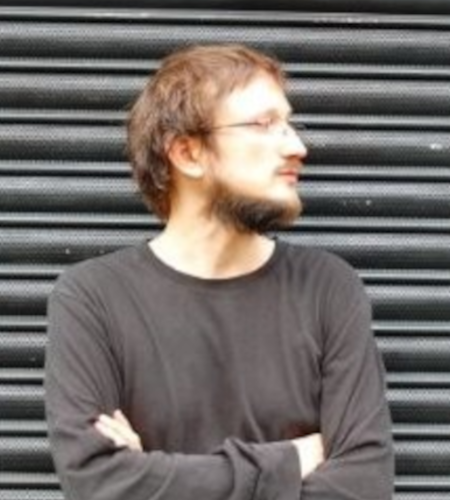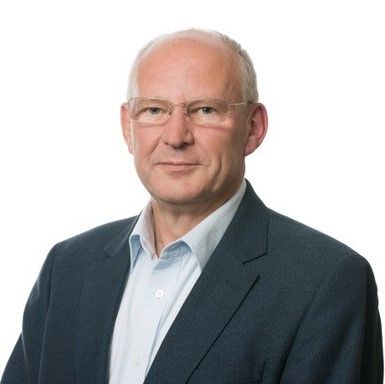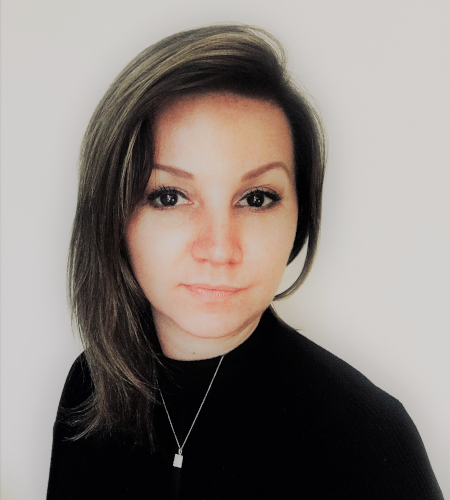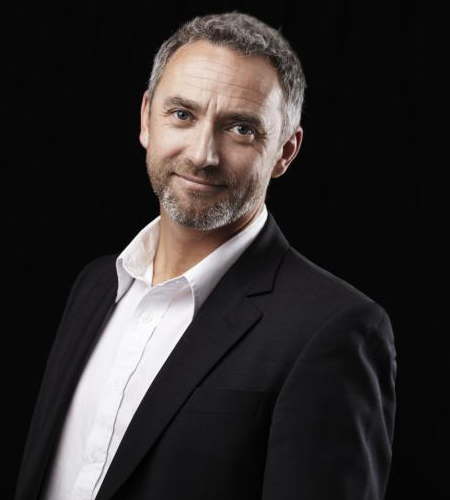 Lars Rinnan
Advisory board
Lars is a visionary CEO and thought-leader within analytics, AI and robotics. Public speaker, blogger and one of the leading minds on AI in Norway. He is Group Vice President AI & Robotics at Amesto and CEO and founder of Amesto NextBridge. Amesto NextBridge is a nordic BI and AI consultancy, helping large and ambitious enterprises reap the benefits of turning data into insight. The company is the de facto leader in the BI and AI space.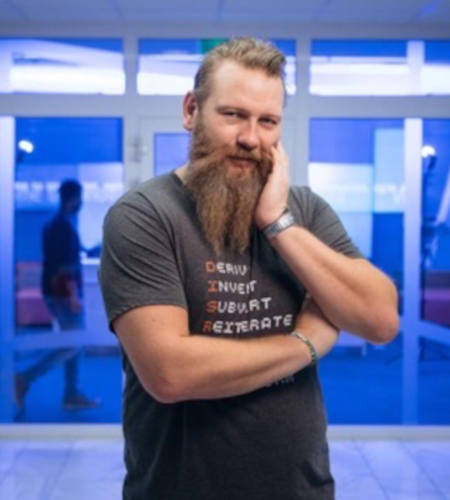 Yngvar Ugland
Advisory board
Yngvar Ugland is Norway's first ever Consumer Technologist and the head of NewTechLab in DNB, Norway's biggest and oldest bank, through their locations in Oslo, San Francisco and Palo Alto, California. He is a lecturer at NHH - Norwegian School of Economics and Singularity University Nordic. He appears regularly on TV, in podcasts, newspapers, op-eds, debates and on the big stage. He holds a Master of Science in Mathematics from NTNU and has been building product, teams, technologies and companies for decades.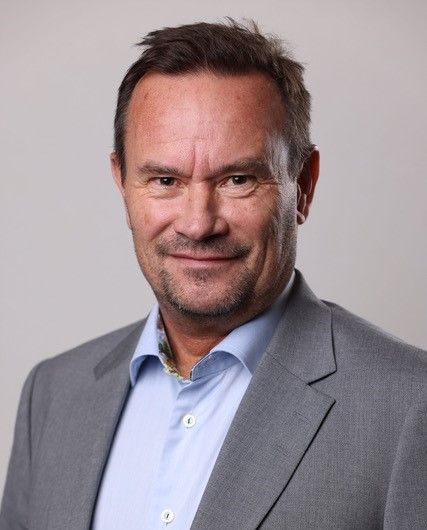 Eric Brodahl
Advisory board
Erik Brodahl is an entrepreneurial CEO and founder of Oil & Gas producer Waldorf Production. Waldorf Production has in just over 3 years grown from a start-up to one of the biggest private producers in the UK with a total daily production pro forma in 2022 of almost 40 000 boed from UK, NL and USA. Mr Brodahl has almost 30 years experience as a serial entrepreneur from Tech and Energy industries combined with Private Equity and turn arounds from the same industries. Mr Brodahl holds an MBA from Norwegian Business School (BI).