About us
My voice
My Voice AI Ltd is a privately held company and is a pioneer and leader in conversational AI. My Voice AI is building the most secure end-to-end voice intelligence platform using advanced machine learning technologies. My Voice AI licenses software and services to bring speaker verification to the edge, enabling a more seamless and privacy-enhanced authentication experience. We specialize in state-of-the-art deep neural network and deep learning techniques, delivering the world's smallest footprint and power efficient training and inference engines. Our customers include financial institutions and edge AI embedded platform leaders. My Voice AI was founded by speech scientists and serial entrepreneurs including Dr David Horowitz, Ivar Line and Nikola Andelic.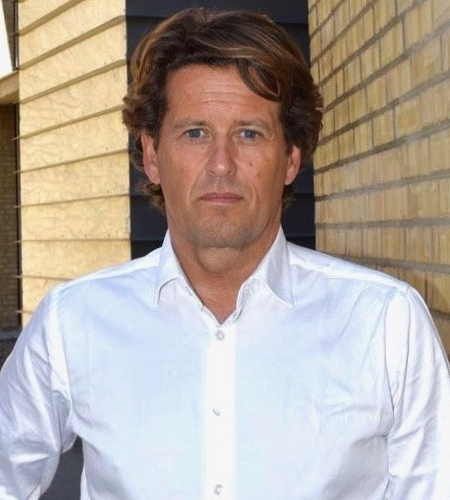 Ivar Line
Co-Founder

& CEO
Norwegian entrepreneur with more than 25 years in software and technology. Founder of more than 10 software and tech- companies during this period and two IPO`s on the Norwegian stock exchange. Latest IPO was built from 4 founders to 470 employees in 7 years before being acquired by a French tech company. Experience mainly in sales, business and strategy development, investor relations, funding, and building organizational culture.

  +47 415 13300

   ivar@myvoice.ai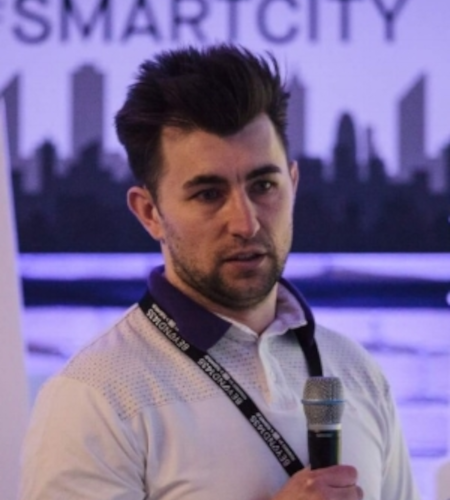 Nikola Anđelić
Co-Founder

& COO
Ex-athlete, ex-hacker & founder of 2 tech start-ups with 1 exit. Both ventures backed. Learning across multiple fields provides an information advantage and therefore an innovation advantage. He has a deep insight into innovation and start-ups. Involved in everything from funding, strategy, business and technology development. A chief entrepreneur with a bias towards action. He is hardworking and offers relentless efforts.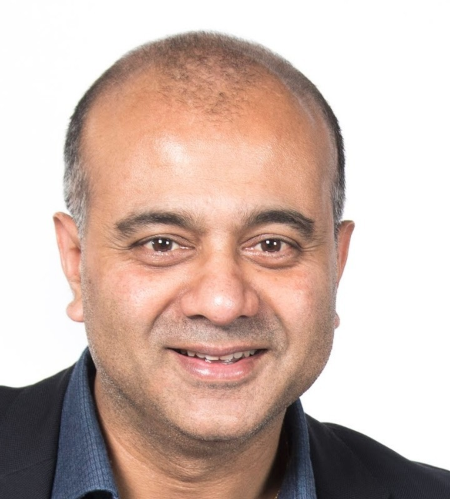 Kumi Thiruchelvam
CCO
A disruptive Senior Executive, Technology Thought Leader and Entrepreneur, who possesses over 15 years' global leadership across EMEA, Asia Pacific, and the Americas. I direct transformational change, drive business development, commercialise products and deliver smart value chain solutions that realise high ROI, shareholder value and profits for Private Equity, Venture Capital and public listed companies.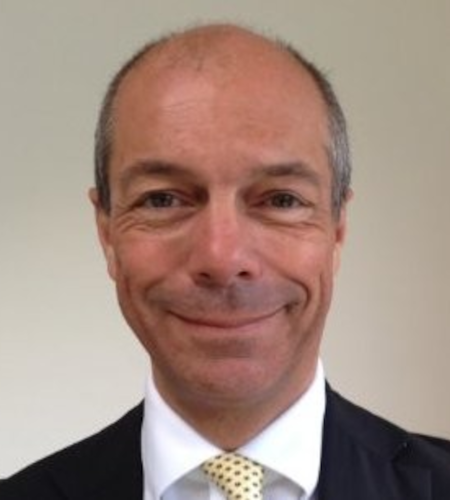 Jonathan Vickers
CFO
Jonathan has over 25 years experience in senior executive roles across a wide range of financial services and B2B service businesses. A PWC trained chartered accountant, he has significant experience in building high-growth businesses, M&A, corporate governance and financial management. He also holds a computer science degree. As co-founder and Managing Director at a specialist corporate finance practice he helped a number of clients in the technology and high growth, early stage business sectors to obtain financing and structure their businesses for optimum growth with stability, also providing interim director services.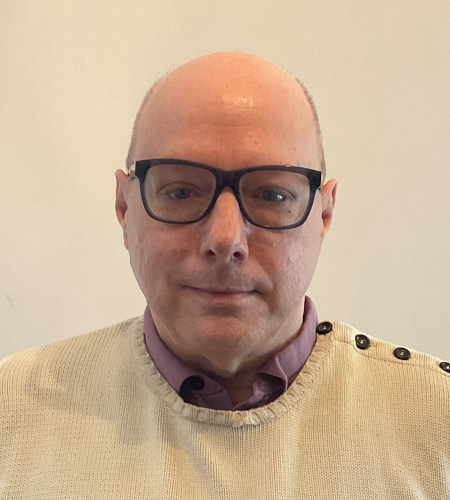 Dr. David Horowitz
Co-Founder

& CSO
David's research into voice biometrics began while as a graduate student at the Massachusetts Institute of Technology (M.I.T.) where he held several roles over nearly a decade. David also worked with several UK companies on the full product development life cycle, transforming company ideas into usable technology and working on deployed products. David won the approval of €26M of contracts for auditory cognition and computer science research including the largest awarded EU grant at the time.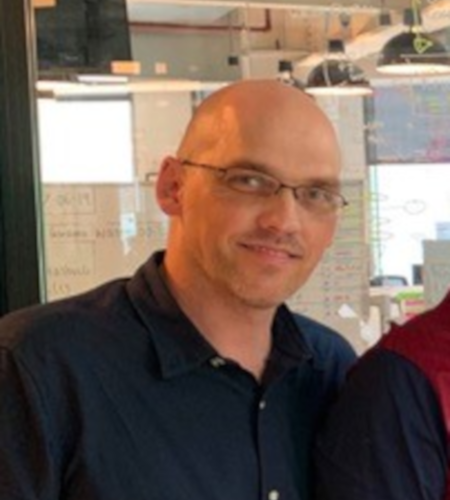 Craig Vallis
CPO
CPO Craig is a technologist who has been working with start-ups, SME's, Multinationals and Government departments throughout Europe, Middle East and Africa since starting his first IT Consultancy in South Africa in 1994. An early adopter, he pioneered the use of Web Browser and Internet technologies in providing enterprise solutions. In 23 years he has amassed an immense technical experience and exposure to Managed Services and Full Application Lifecycle Software Development in organisations of all sizes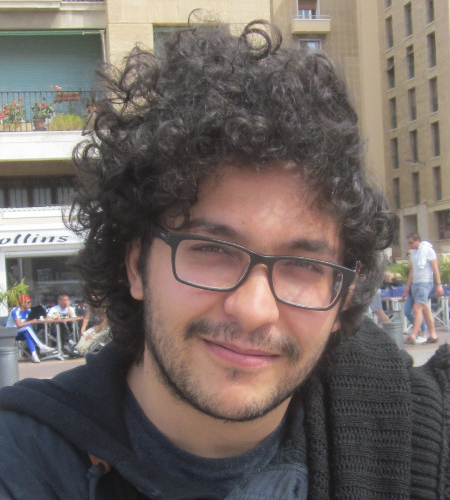 Dr. Moez Ajili
Senior Speech Scientist
Moez is one of the leading in his field and received an Engineering degree in Machine Learning and Signal Processing from the High School of Telecommunication. He received his Ph.D. in Computer Science in the field of Speech Processing in 2017 from LIA laboratory, Avignon, France. Moez started as an R&D Engineer in The National Centre for Space Studies (CNES) in 2013, working on the Analysis of Multi-Temporal Remote Sensing Images series and developed new techniques for atmospheric correction of time series. In 2014 he formed his expertise of speech processing at LIA Laboratory and then joined Bertin It Group CNIM as a Speech Expert Engineer. There he developed and maintained their speaker recognition, spoken language identification, and language switching commercial Systems. Moez has published more than 40 articles in the major conferences and journals in the Speech Field.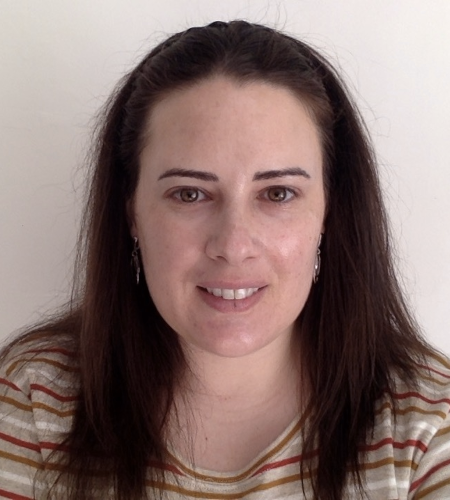 Dr. Jennifer Williams
Senior Speech Scientist
Dr Jennifer Williams is a Senior Speech Scientist at MyVoice AI and also a postdoctoral Research Fellow in the School of Electronics and Computer Science at the University of Southampton. Dr. Williams earned her PhD in speech processing from the University of Edinburgh, UK and has a wide variety of experience in generating and evaluating speech, as well as speech signal analysis and deep learning. Dr. Williams is the PI (primary investigator) of a UKRI-funded interdisciplinary project on trustworthy audio, involving University of Nottingham and Southampton as well as multiple industry partners, where she leads a team of ~15 professors, researches, and industry professionals. She is was elected to the board of the International Speech Communication Association special interest group on Security and Privacy in Speech Communication (ISCA SPSC-SIG) for a two-year term (2023-2025). She is also a co-organizer for the ISCA Postdoctoral and Early Career Research Advisory Committee and a member of the IEEE. She is a reviewer for multiple top-tier conferences involving AI, text, speech, and multimedia, as well as journals and grant funding applications. For 2023, she is co-chair of the Interspeech Special Sessions. She has more than 22 years of experience working in science, technology, mathematics and engineering disciplines. Dr. Williams also has many publications in speech/NLP, plus two pending patent applications in voice-based security biometrics (filed US/EPO 2021). Dr. Williams spent 5 years as a full-time technical staff member at MIT developing and leading language projects for the US Government. She holds an MScR in Data Science from University of Edinburgh, UK (2018), an MS in Computational Linguistics from Georgetown University, USA (2012) and a BA in Applied Linguistics, magna cum laude, from Portland State University, USA (2009).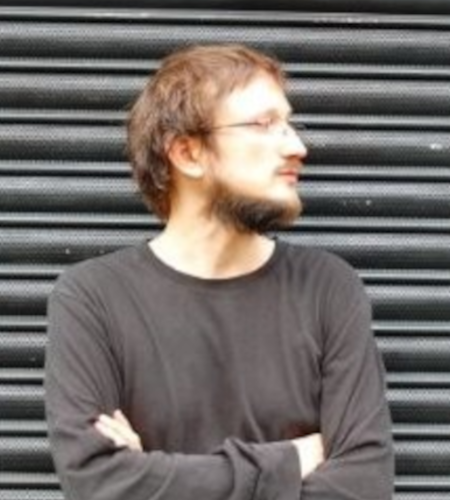 Stefan Miletic
Embedded software developer
Experienced full-stack software developer with broad working experience in the start-up word in software- and web development. Experienced in GNU/Linux, embedded software programming and real hacker with passion for embedded as well as back-end development and understanding of electronics and electrical components. In his spare time Stefan likes to design his own circuit boards and play with open CV.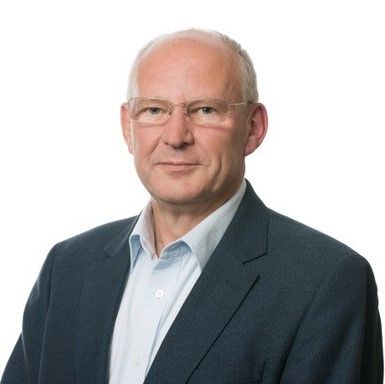 Jem Davies
Chairman
Jem previously served 18 years at technology giant Arm where he held senior leadership team roles including vice-president, fellow and general manager for several businesses including their Machine Learning Group. In addition to setting future technology roadmaps, he also worked on several acquisitions leading to building new businesses inside Arm. Jem has a degree from the University of Cambridge and holds 4 patents in the fields of CPU and GPU design.

 

A highly skilled business leader and technologist, Jem has wide experience as non-executive director and chair across a variety of companies from for-profit, not-for-profit and industry standards bodies, including his recent announcement as chair of the NAG group. His passion is helping start-up businesses grow.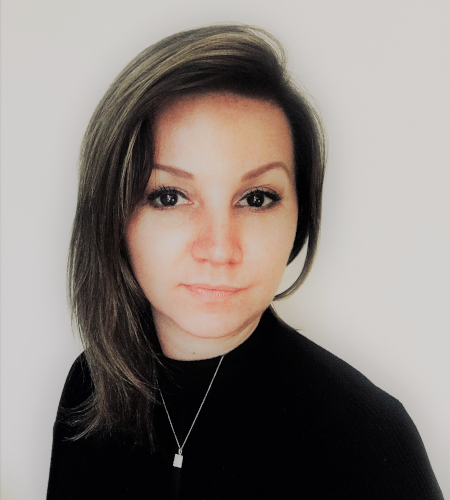 Iva Studenkova
Executive Assistant
Iva Studenkova is an Executive Assistant of My Voice AI since November 2020. She studied languages and translation at the University of Florence in Italy and she is fluent in 3 languages. After her studies she managed Luxury Boutique Hotels in Florence where she could use her ability of problem solving, management and logistics for her high profile demanding clients. Afterwards she obtained additional experience in the international fashion world as a PA. Iva's experience and her ability to multitask complements the team in their administrative needs.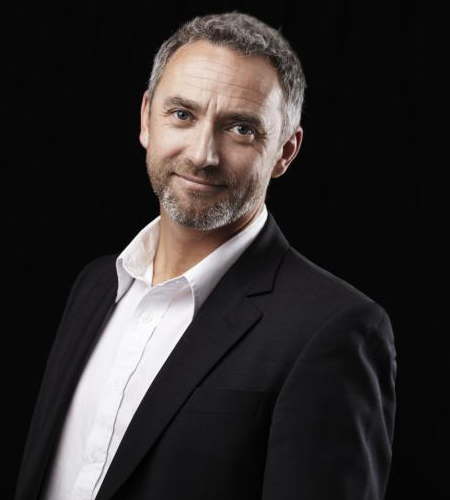 Lars Rinnan
Advisory board
Lars is a visionary CEO and thought-leader within analytics, AI and robotics. Public speaker, blogger and one of the leading minds on AI in Norway. He is Group Vice President AI & Robotics at Amesto and CEO and founder of Amesto NextBridge. Amesto NextBridge is a nordic BI and AI consultancy, helping large and ambitious enterprises reap the benefits of turning data into insight. The company is the de facto leader in the BI and AI space.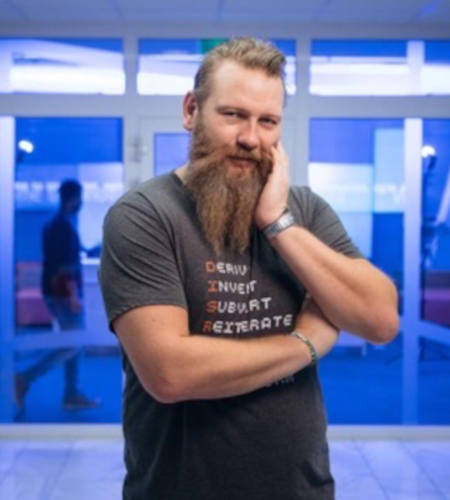 Yngvar Ugland
Advisory board
Yngvar Ugland is Norway's first ever Consumer Technologist and the head of NewTechLab in DNB, Norway's biggest and oldest bank, through their locations in Oslo, San Francisco and Palo Alto, California. He is a lecturer at NHH - Norwegian School of Economics and Singularity University Nordic. He appears regularly on TV, in podcasts, newspapers, op-eds, debates and on the big stage. He holds a Master of Science in Mathematics from NTNU and has been building product, teams, technologies and companies for decades.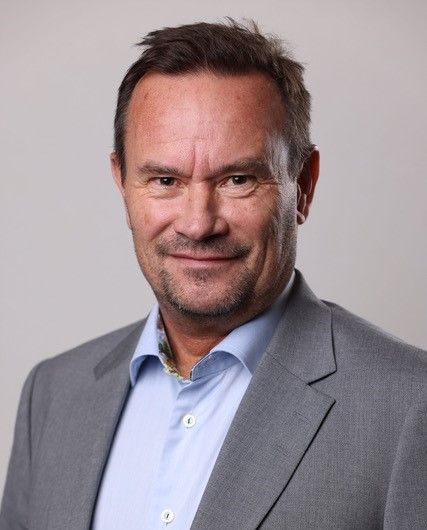 Eric Brodahl
Advisory board
Erik Brodahl is an entrepreneurial CEO and founder of Oil & Gas producer Waldorf Production. Waldorf Production has in just over 3 years grown from a start-up to one of the biggest private producers in the UK with a total daily production pro forma in 2022 of almost 40 000 boed from UK, NL and USA. Mr Brodahl has almost 30 years experience as a serial entrepreneur from Tech and Energy industries combined with Private Equity and turn arounds from the same industries. Mr Brodahl holds an MBA from Norwegian Business School (BI).