Unlocking
the power
of human
voice
We believe there is so much more within the voice than just transferring words to text and understanding their meaning.
My Voice AI's first product, NanoVoiceTM uses tinyML to verify speakers in real time, even on ultra-low power edge AI platforms. Our technology is patented, with our world class speech scientists developing the next generation of voice AI innovation, beyond identity.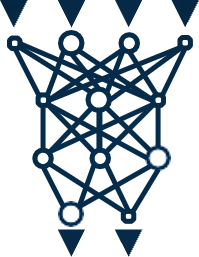 NanoVoice TM
T I N Y  ML   S P E A K E R    V E R I F I C A T I O N 
Verify speakers in real-time even on ultralow power devices. First mover advantage with the world's smallest speaker verification engine.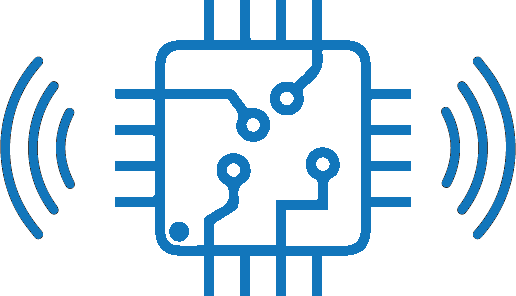 Speaker identification
ANTI SPOOFING, DIGIT VERIFICATION
Independent of any language  working in real world conditions  and on any device. From cloud to  mobile phones and even ultra low  powered chips. Pure science. Detecting recordings and spoofing attempts, verifying that the right person is saying the random digit passcode.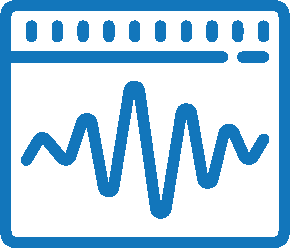 Emotion detection
EMOTION, GENDER, AGE DETECITON
Detecting emotions like stress, happiness and anger as well as gender and age through voice only.
Secure your digital and the physical world with voice
Voice is the fastest growing market in technology today. Speech is the fundamental means of human communication. All cultures persuade, inform and build relationships primarily through speech. Voice user interface has exploded in popularity in recent years where speech recognition technology enables users to communicate with technology using their voice only.
About us
My Voice
My Voice AI Ltd is a privately held company and is a pioneer and leader in conversational AI. My Voice AI is building the most secure end-to-end voice intelligence platform using advanced machine learning technologies. My Voice AI licenses software and services to bring speaker verification to the edge, enabling a more seamless and privacy-enhanced authentication experience. We specialize in state-of-the-art deep neural network and deep learning techniques, delivering the world's smallest footprint and power efficient training and inference engines. Our customers include financial institutions and edge AI embedded platform leaders. My Voice AI was founded by speech scientists and serial entrepreneurs including Dr David Horowitz, Ivar Line and Nikola Andelic.